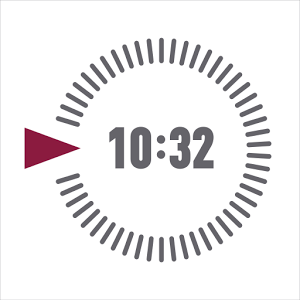 talento smart App
Grässlin by Intermatic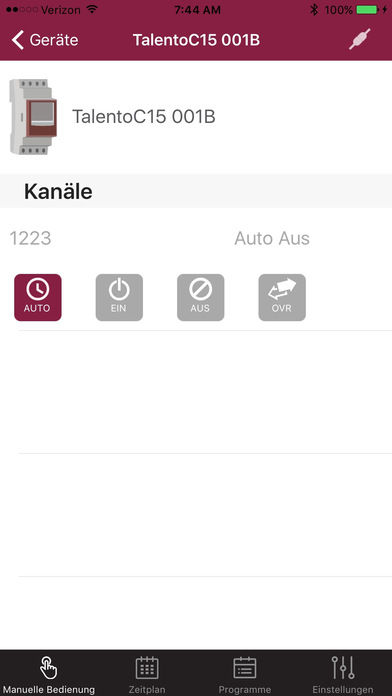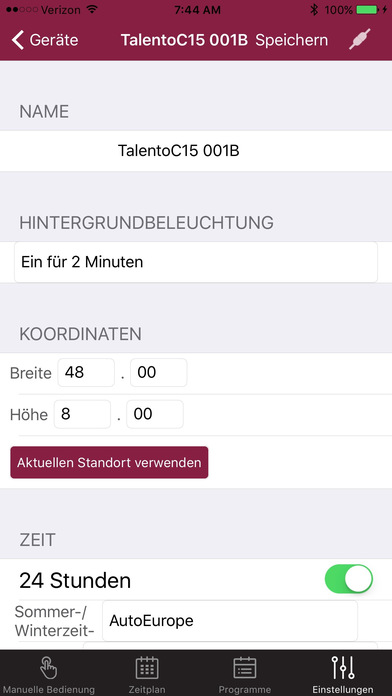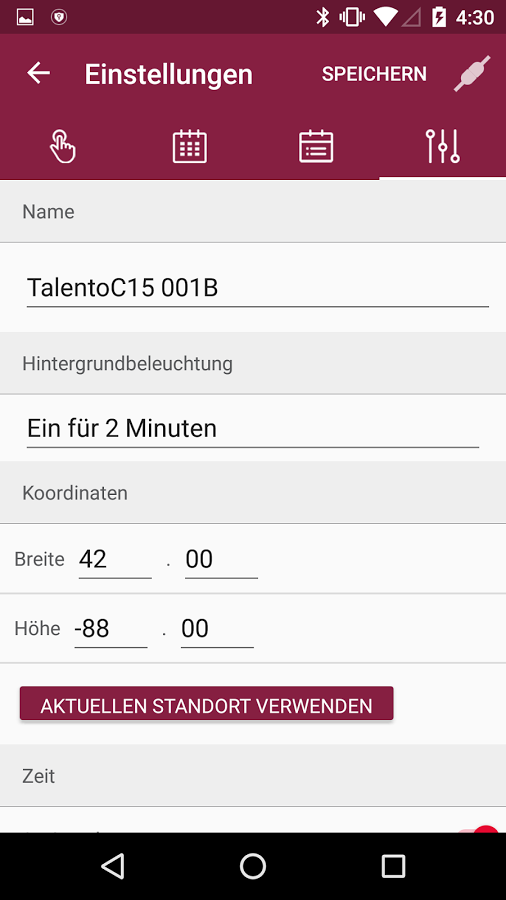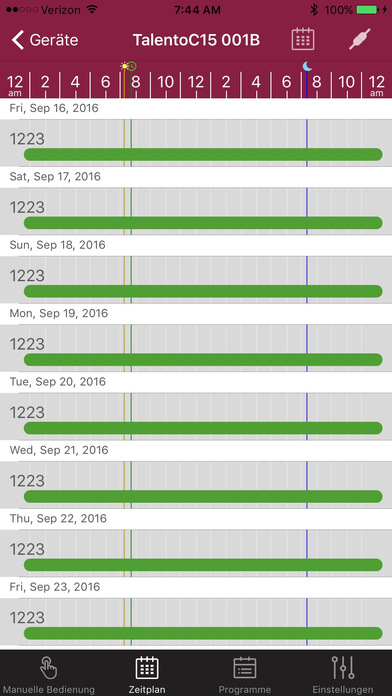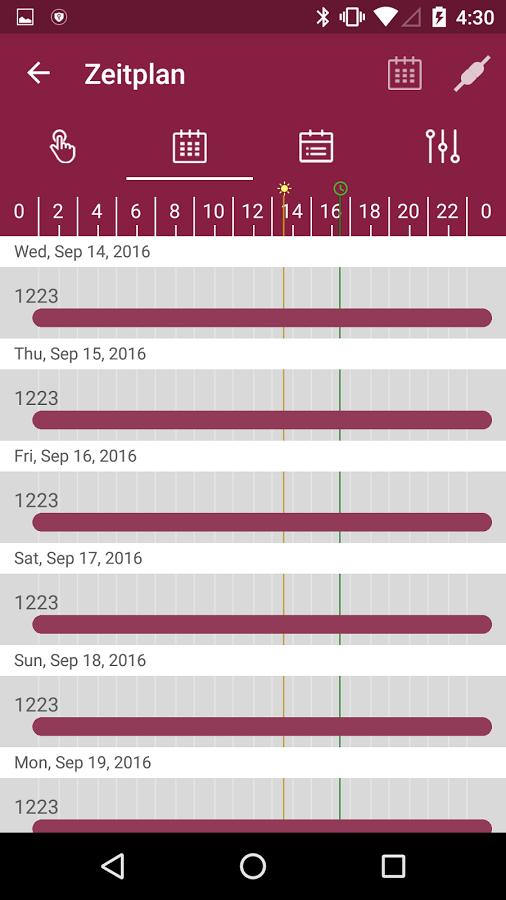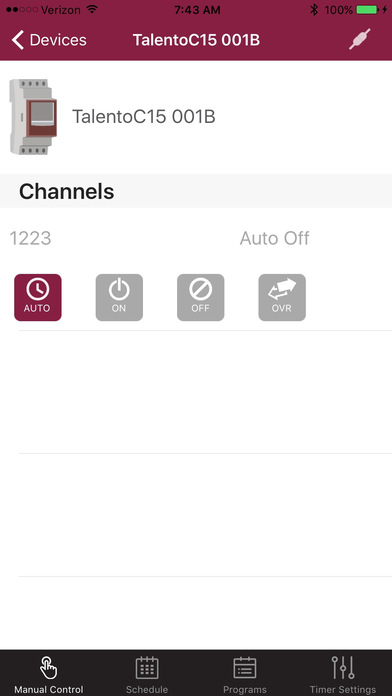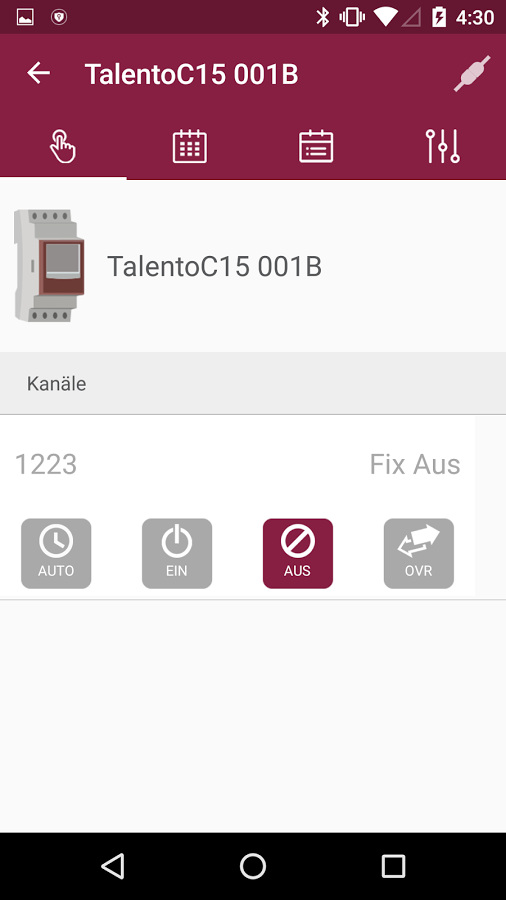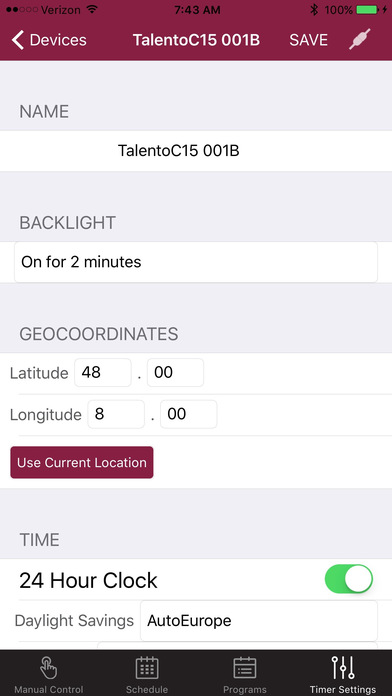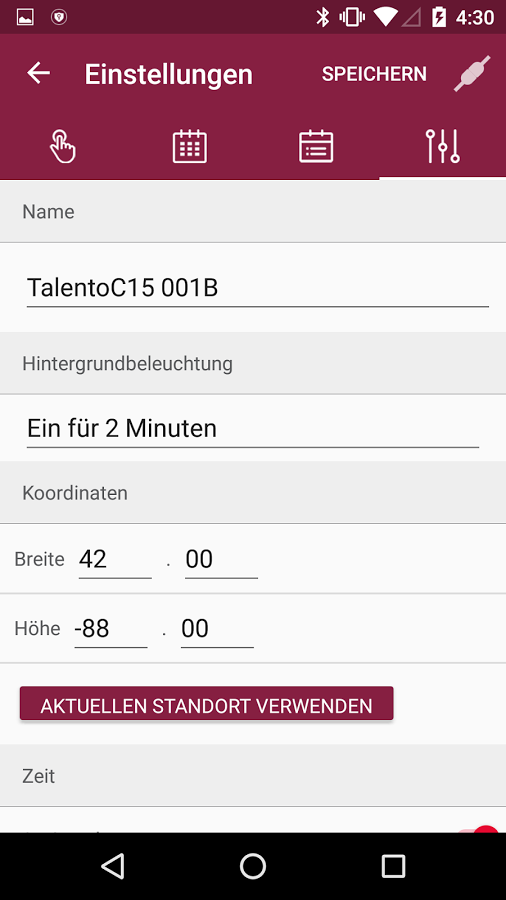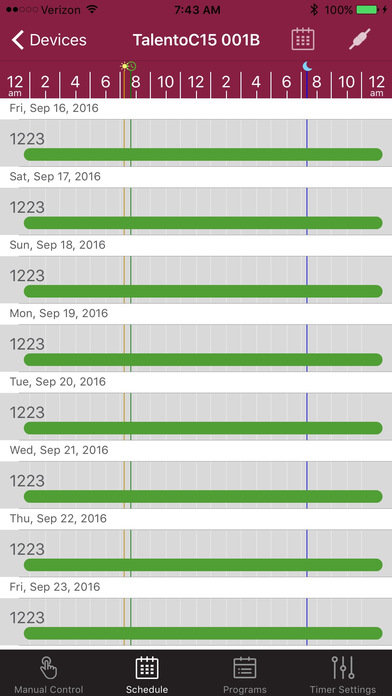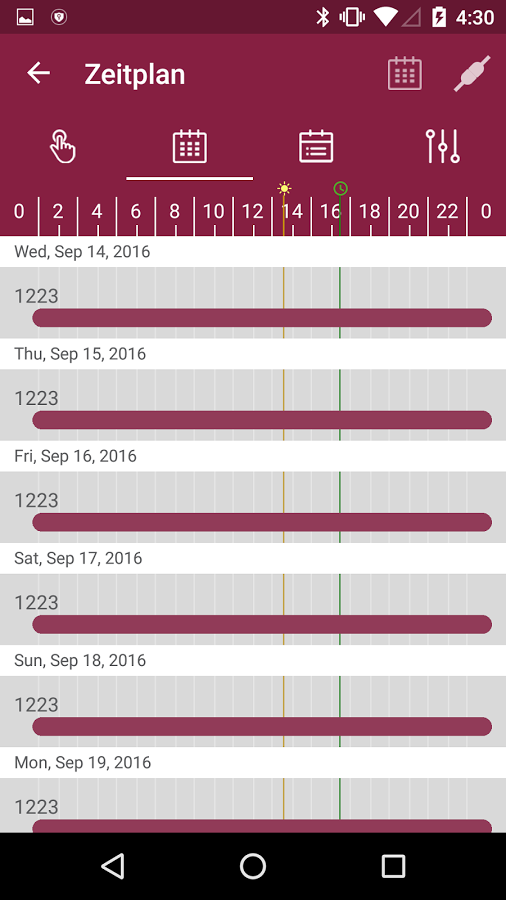 Die talento smart App ist zur Verwendung mit den digitalen Verteilerschaltuhren aus der talento smart Produktfamilie bestimmt. Diese App wurde speziell für den Installations-Alltag entwickelt. Sie verfügt über eine Fülle an technischen Neuerungen, die es Installateuren ermöglichen, Zeitschaltaufgaben in der Gebäudeautomatisierung, im OEM-Bereich oder im Schaltanlagenbau schneller und einfacher über Smartphones oder Tablets zu realisieren.

Die talento smart mobile APP bietet Installateuren maximale Freiheit: Damit können Sie Zeitschalt-Programme erstellen, wann und wo sie wollen oder Programme aus bestehenden Installationen berührungslos herauslesen und individuell anpassen.

Die talento smart Familie ist ein Produkt aus dem Graesslin by Intermatic Verteilerschaltuhren Portfolio.
The talento smart app is for use with the digital DIN-rail time switches from the talento smart product family. This app was developed with the electrician in mind. It features a host of technical innovations, enabling electricians to complete time switch tasks in building automation applications, OEM products or panel builder projects more quickly and easily via smartphones or tablets.

The talento smart mobile APP offers electricians maximum flexibility. Program time switch schedules whenever and wherever and use the app to export programs to one or multiple time switches. Copy a program from one existing timer and transfer to another timer with the mobile app. Customize programs from existing installations.

The talento smart family of controls comes to you from Intermatic and its Graesslin brand of dinrail controls.
Weitere Apps von Grässlin
More apps from Grässlin